Members Update for this Coming Season
Details
Johnsonville Bowls 2017/18 Season " What is happening"?
As we move closer to the start of a new season there are a few matters that I would like to bring to your attention: -
The Men's and Women's Playing Coordinators and Selectors are at present reviewing and due to enter the respective Interclub teams for the coming season.
This is open to all playing members and can be as competitive or as social as you want it to be.


On the basis of this and to help with the entry of the various teams can you please update ˜on-line" or on the ˜Notice Board" at the club your availability i.e. all, some or none.
2017 Waikanae Winter Cup
Details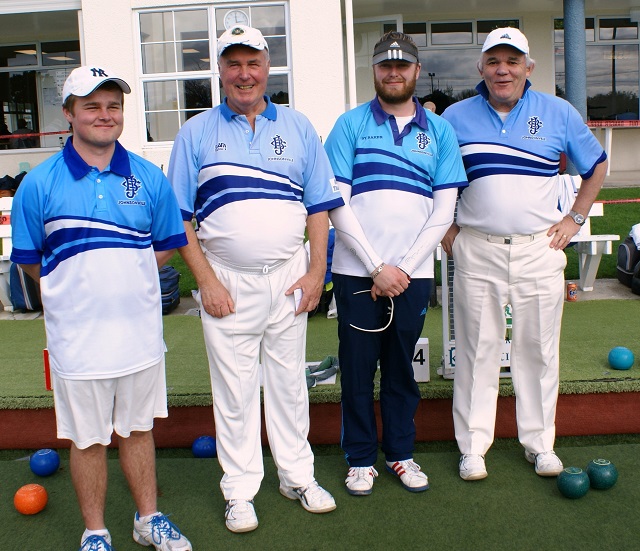 Congratulations to Johnsonville's Brent Stubbins (s), Rob Veale, Sy Baker and Brady Amer who this weekend won the popular season opener, the 2017 Waikanae Winter Cup, beating the Fielding Club team of Tony Jensen (s), Stephen Love, Brian Mudgway, and Michael Sinclair 14-4 in the Final.
The win was set up by the youngsters Brady and Sy leading from the front with Rob and Brent chipping in when necessary. A great early season result for the boys.
Latest PBA Results
Details
Here are the Latest PBA Results held over last weekend from around the country.
It was a return to form for two experienced campaigners during the New Zealand Professional Bowls Association qualifiers during the weekend in similar circumstances. Scotty's Meats NZ PBA team of the last two years Rob Ashton (Auckland) won both finals at the Pukekohe Cosmopolitan Club at the weekend over the same opponent Colin Rogan (North Harbour) first winning a ranking singles event on Saturday and then an International Open Singles qualifier on Sunday.
2017 Taradale PA (Princess Alexandra) Hetero Fours
Details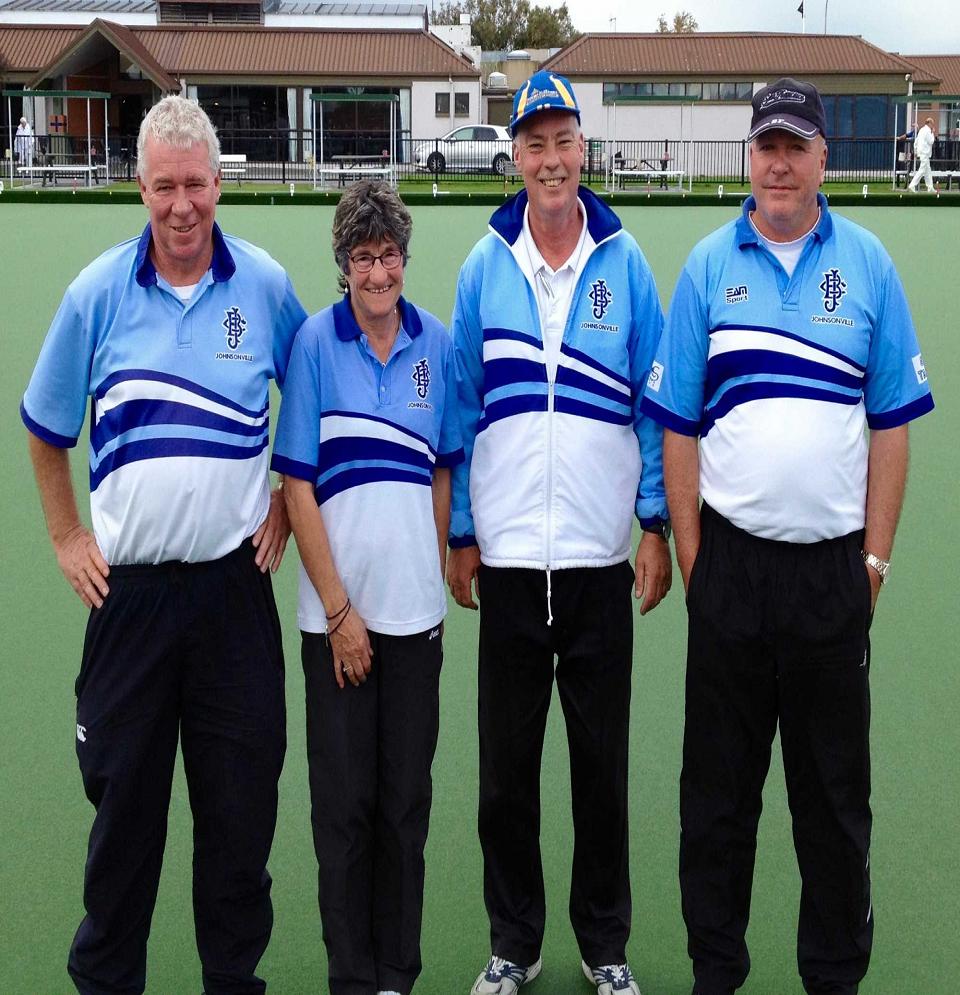 And whilst the JBC Classic Triples were being held, some of our members ventured further north for some action in the Hawkes Bay. Congratulations to Frankie, Alison, Dave H (in our jacket for those that dont recognise him) with Mark O'Brien for winning the Tournament, apparently it was because Frankie was on a go slow all weekend!!!!