Softball Fundraising Night
Details
Happy New Year to all, here is a fundraising event being run by the Johnsonville Softball Club Womens Premier Team at JBC at the end of the Month.
Here's your chance to play bowls without the shoes!!!!!
What: BAREFOOT BOWLS… plus BBQ/Raffles/Spot Prizes
When: Friday 26th January at 6:15pm
Where: Johnsonville Bowling Club
Cost: $40 per team
For more information and Tickets contact Keith Alexander, 027 622 5699
Dale Rayner and Ashleigh Jeffcoat into Pairs Final
Details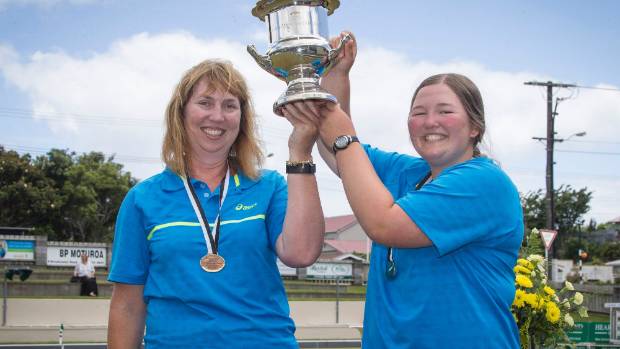 Well done Dale Rayner and Ashley Jeffcoat who are thru to defend their pairs title from last year after beating Jo Edwards and Val Smith 13-11 They will play Bev Morel and Sherrie Cottle in the final starting at 9:00am Sunday 7th January. Best wishes from JBC. Also well done to Brady Amer and Rob Ashton on making the Quarter Finals in the fours.
.
Centre Open Pairs
Details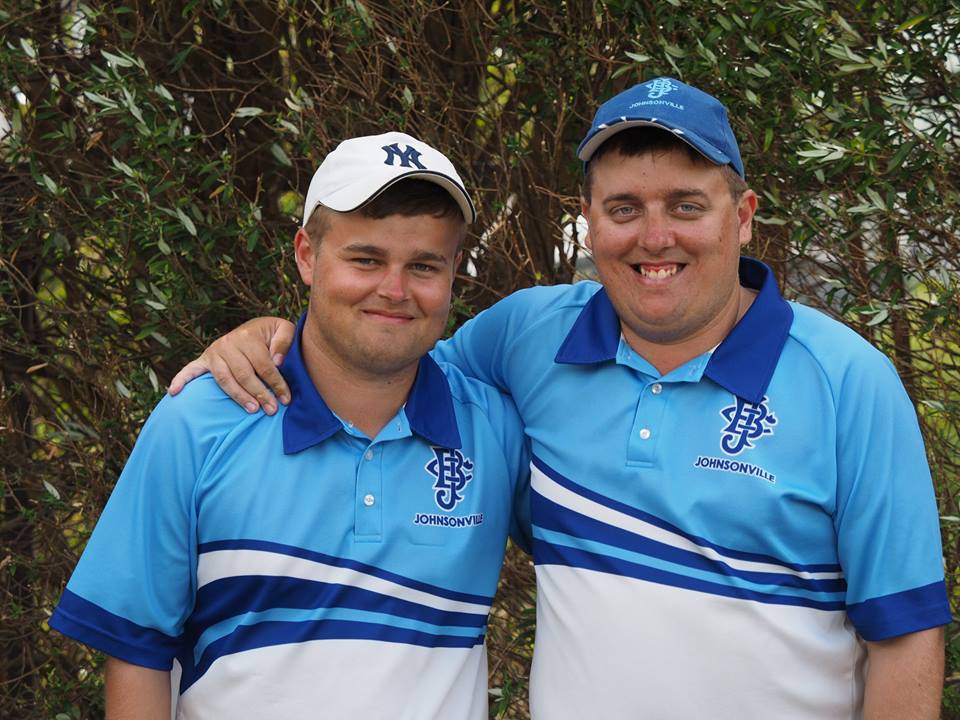 Congratulations to Brady and Logan Amer on winning the Wellington Centre Open Pairs today, Down 10-0 at the 6th, Logan and Brady came back to win 18-14, a solid performance against the very steady team from Silverstream of Adam Turner and Graeme Ricketts. (Adam won the 2017 Centre Open Singles.) Well done also to Allan Brider and Dave Carr who reached the quarter finals - and to our women who also reached the quarters - Dawn Neill and Tannith Potgieter, and Paula Meredith and Janet Nehemia.
Centre Open Fours Finalists
Details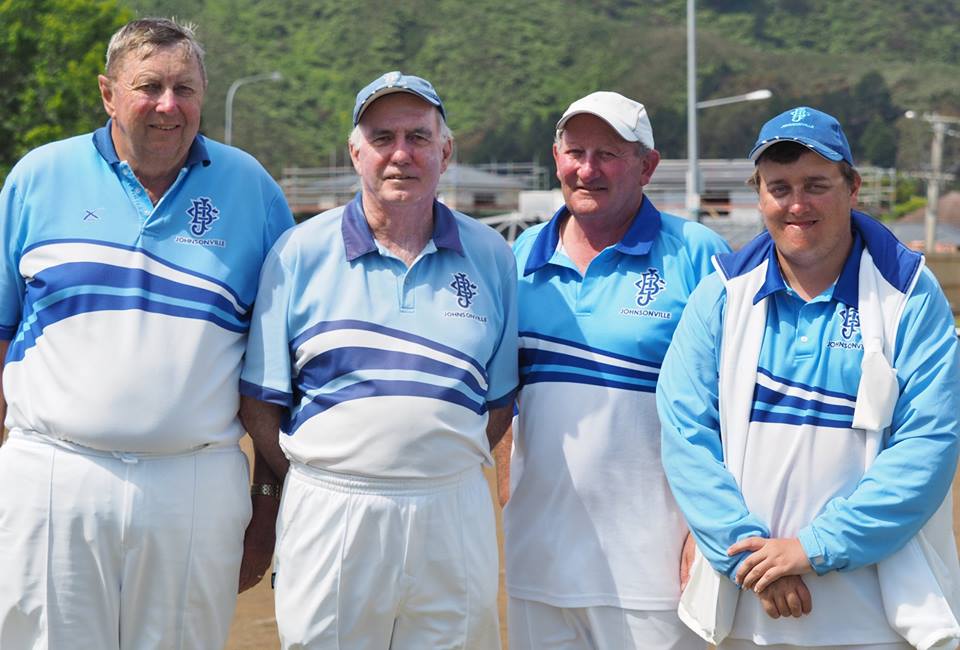 Well done to Grant Wakefield's team of Ken Brown, Adrian Cronin and Logan Amer for reaching the final of the Centre Open Fours played at Naenae today against a Stokes Valley team skipped by Seamus Curtin. It was a great effort to get this far but it was not their day. The Stokes Valley team put in a solid all round performance to win 17-5. The boys don't look too disheartened - probably looking forward to a beer!