Dale Rayner Wins the Open Singles
Details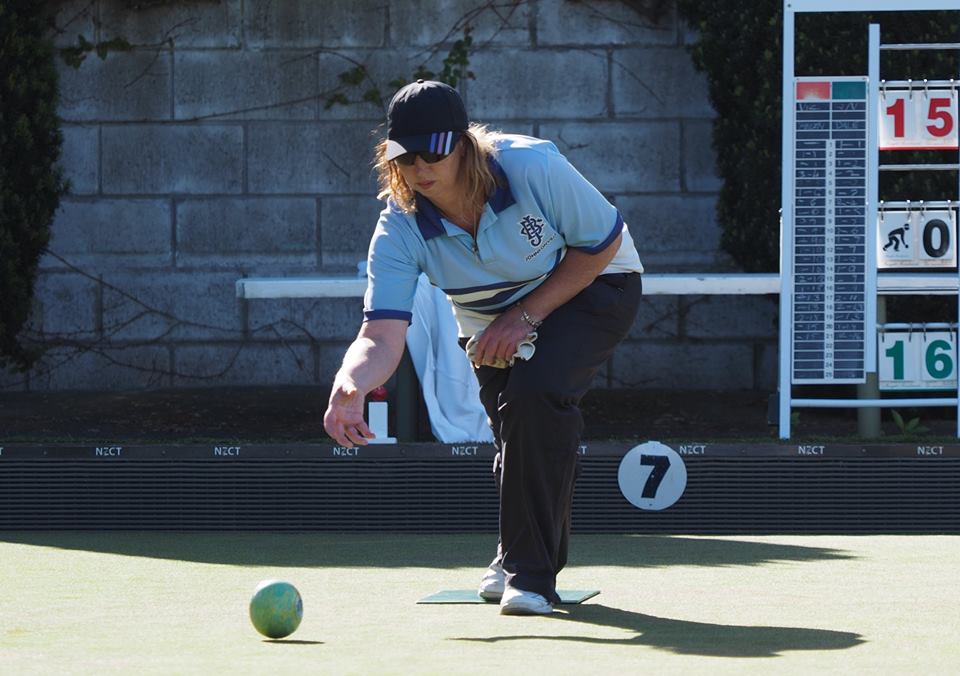 Congratulations Dale Rayner - winner of the Centre Women's Open Singles yesterday. Dale met, the always competative, Helen King (Victoria) in the final in difficult blustery conditions. Helen held a small lead for most of the game but Dale then had a run of four excellent ends to win 21-15.
Also - well done young Brady Amer - for reaching the quarter final in the men's event!
Centre Mixed 242
Details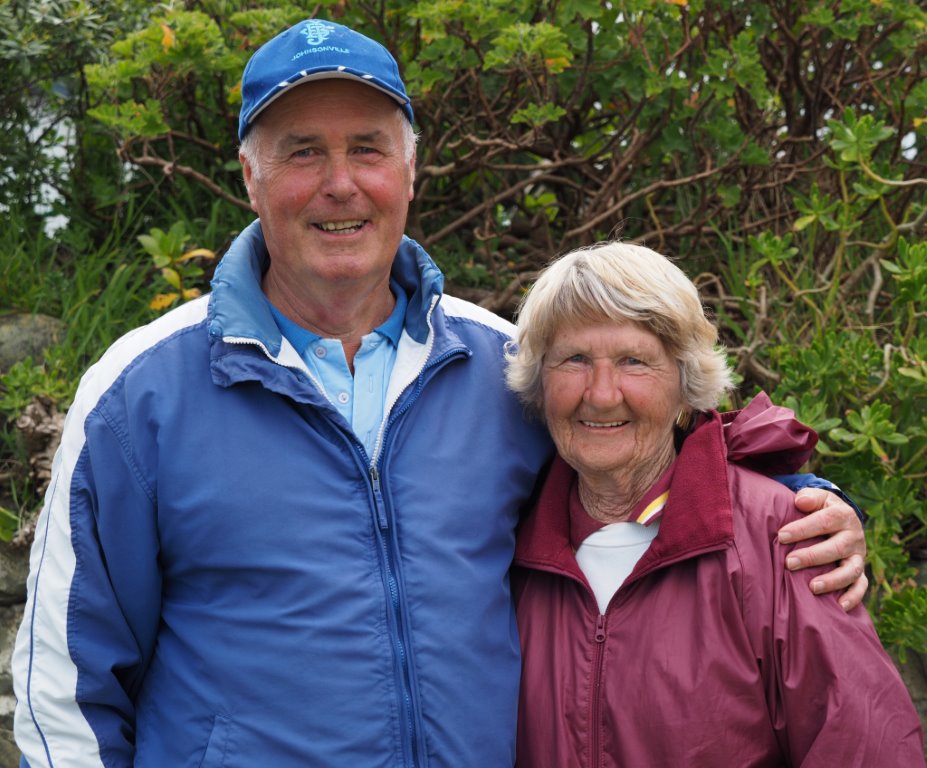 Judy Howat (Lyall Bay) and partner Brent Stubbins (Johnsonville) met the talented pair of Tanya Wheeler and Scott Roddick (Eastbourne) in the final of the Bowls Specialist Mixed Pairs Monday.

In a tense match that went to the wire, Judy and Brent managed a two on the last to overtake Tanya and Scott's one-point lead. This was Judy's third win of this event - and Brent's second, having also won it last year.
Men's Championship Triples Winners
Details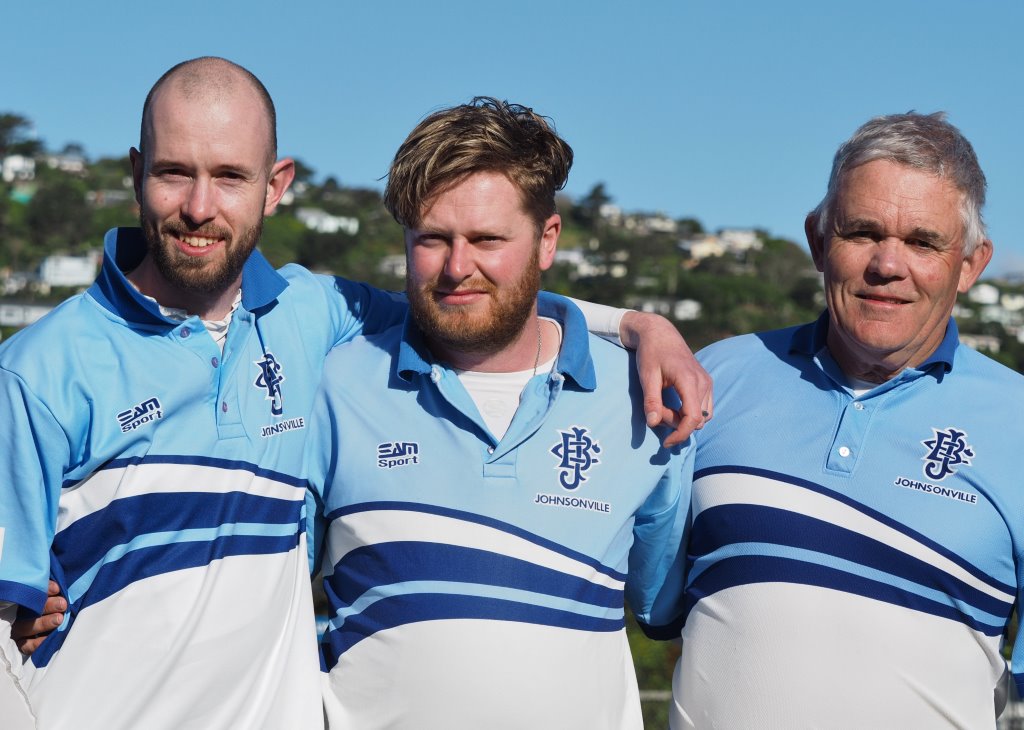 The final of the Men's Champ Triples was played on Sunday with Allan Brider (s), Gareth Evans and Dave Carr playing a hard-fought match against Sy Baker (s), Rob Veale and Chris Hueston. Sy's team managed to hold out for a 15-13 win. For Sy and Chris this was a repeat performance - having won last year's triples event (with Lachlan Gordon). Here are some shots of the final.
Men's and Women's Graded Fours Results
Details

The winning women's team was Annette Dodd (s), Pat Maddocks, Beth Newman and Merani Davis, and the men Rob Ashton (s), Ernst Schuch, Logan Amer and Steve Kerekes. Some winning team members left the club before we could capture their photos - so no winners' pose by Annette's team.